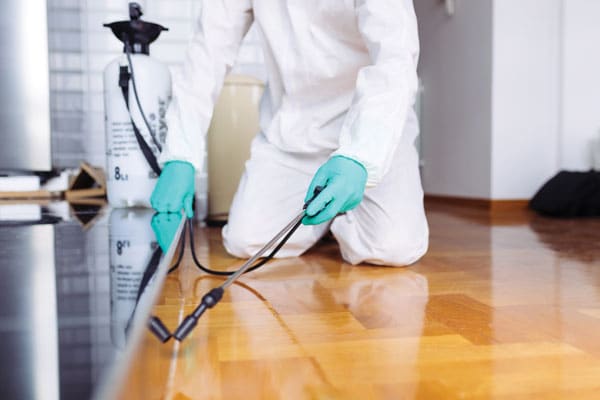 Pests can create so many problems in your home. You need to stop the pests from coming to your house so that you can avoid pest infestation. Pests can invade your house at any time and you will hardly notice them. Small creatures like pests have the power to damage your house belongings. They can easily contaminate the food you eat to put your health in trouble. If you are searching for a pest control service then contact Pest Control Gold Coast. You can book your session with us by calling us on 07 3050 0758.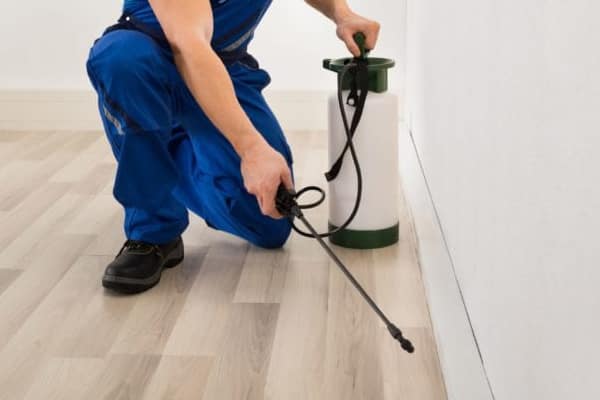 If you want to hire an effective pest control treatment service then contact us. Our team will provide you the finest pest control service in Gold Coast. We also use the updated pest control tools to remove the pests from your property. It is necessary to control the pests as soon as possible to avoid damage to your property. They can also affect your health in a bad way. If you eat the contaminated food then you will put yourself in big trouble. Our experts are also well-trained to provide rapid and effective pest treatment.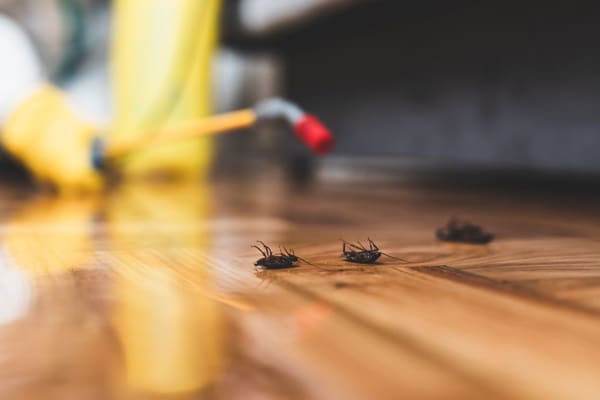 If you are looking to hire someone to deliver a pest control service on time then contact our company. Our experts are well-experienced in the pest control department that's why they always provide service on time. Additionally, our team will never disappoint you in terms of service quality. We deliver on-time service without compromising the quality of the service. We respect the precious time of our customers. You just need to book your session slots with us to get the service on time.
Main Benefits Of Hiring Our Pest Control Service
Same-day pest control
Our team will also provide you a pest control service within a day. You will get the best results after booking an appointment with us.
Safe Pest Control
Our team will also provide a safe and secure pest control service to you. We always keep in mind to keep your safety as our first priority.
Low rate pest control
You can book your service appointment with us at a very low rate. We do not charge extra for the pest control service.
Trained Staff
All our pest controllers are trained and they also have so much experience in providing pest control service.
FAQs
Q. How much time does the pest control process take?
The time will depend on the size of the infestation. It will also depend on the type of treatment we are going to perform.
Q. What to do before pest control starts?
You need to move the furniture and other things away from the infested area. Also, it is important to make sure that pets and children are away from the infested areas.
Q. How can I book my slots with your team of Pest Control Gold Coast?
You can call us on the given number. Also, you can fill in your details in the contact us form and our team will get back to you.
CASE STUDY
Sam was facing problems because of the silverfishes in his home so he called our team of Pest Control Gold Coast. We went to his home at 2 pm to do a silverfish pest control treatment. It took almost 3 hours to remove all the silverfishes. Additionally, Sam felt good about our service and he will surely contact us again.
WHY DO PEOPLE LOVE TO SPEND THEIR TIME AT GOLD COAST?
Gold Coast is famous for its beaches and nightlife. Most people come to the Gold Coast to enjoy its nightlife. It has an estimated population of 679,127 at June 2019. Additionally, we are delivering the best pest control service in Gold Coast.